Let's Enjoy A Feast for Brain Big Bang in Inovance Vision
---
  The long-awaited 3rd Kinovision training was held from July 8 to 9. The trainee gathered together in Nanjing from different areas. Eight hours waiting at the airport, arriving at Nanjing at 03:00 a.m., and restraint of homesickness all indicated the trainees' sincerity.
  The combination of theory and practice in the three-day course gave the editor an opportunity to record the static and dynamic moments of trainees in the classroom. As the recorder of the training course, the editor was touched by the concentration and seriousness of the trainees.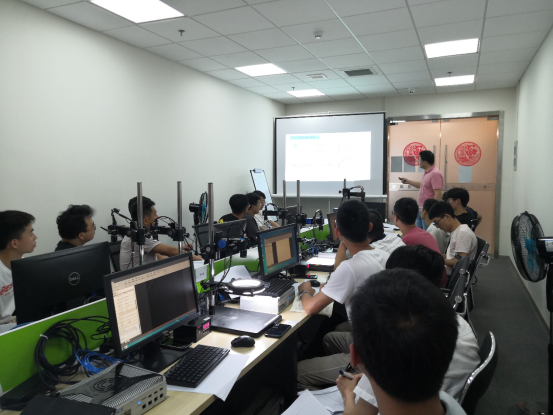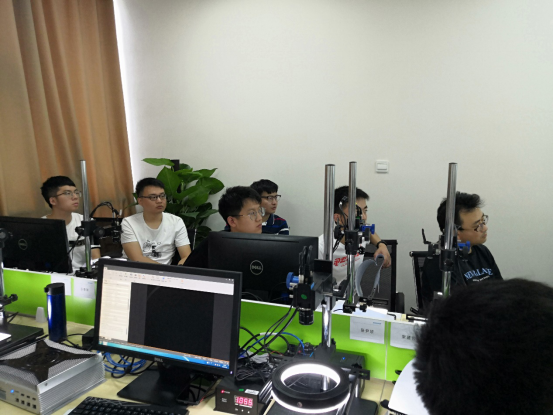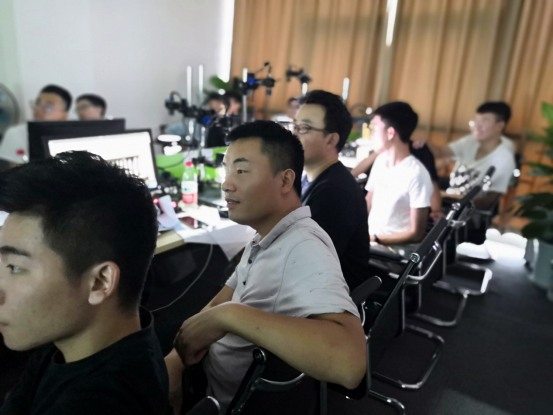 Touched by the unity and exploration of the trainees in practical operations.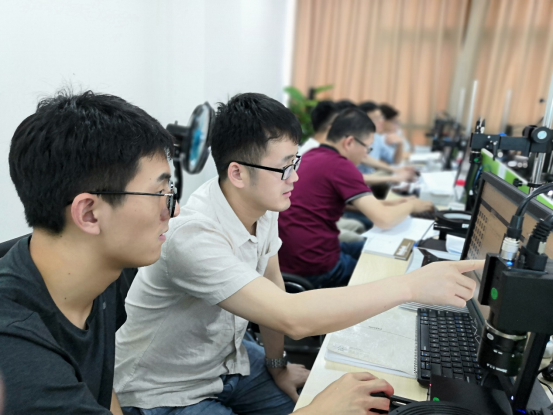 Touched by the seriousness of the teacher when explaining problems to trainees in the crowded classroom.
  The forehead of the teacher surrounded by trainees was wet by sweat
  Immersed in the classroom, the trainees felt the happiness brought by relaxation, freedom, and interaction.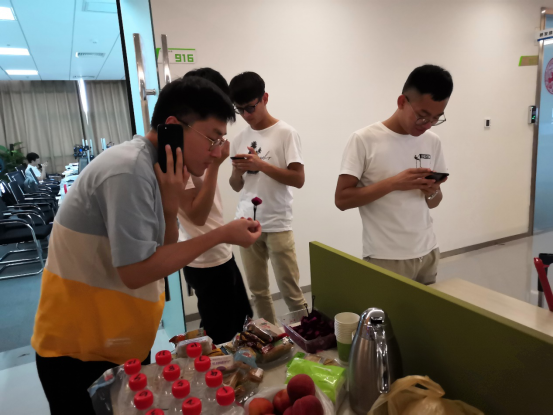 Eating and mobile phone are both important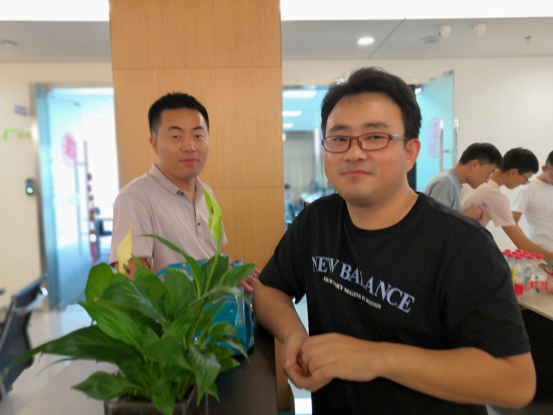 Friendship originated from an onlooker picture
  Three days' training is short and stressful, but the concentration and seriousness of the trainees can be felt everywhere in the classroom and brought them full harvest. The teachers elected some excellent trainees based on the classroom performance, written exam, and practical operation in the two-stage courses. The following part lists the photos of part of excellent trainees.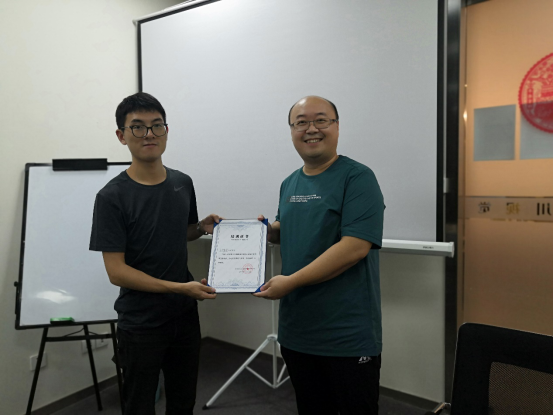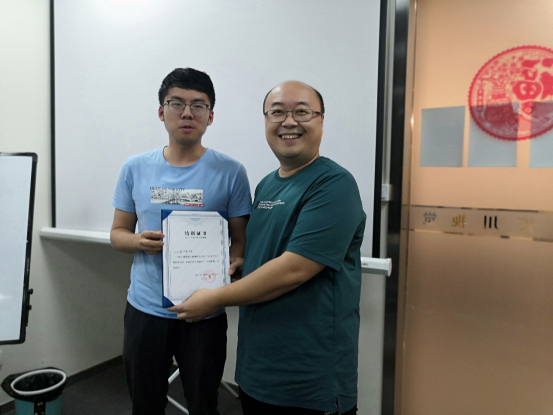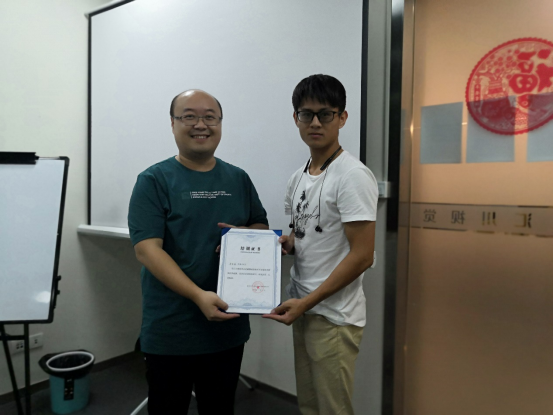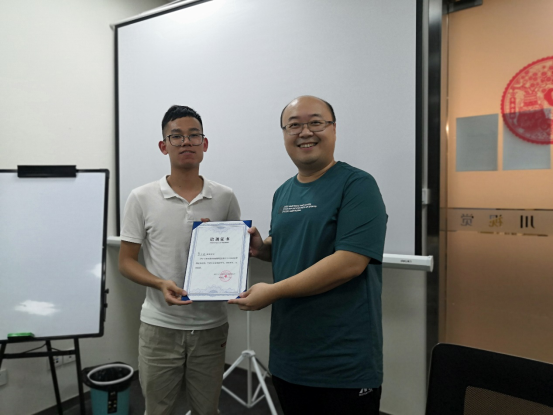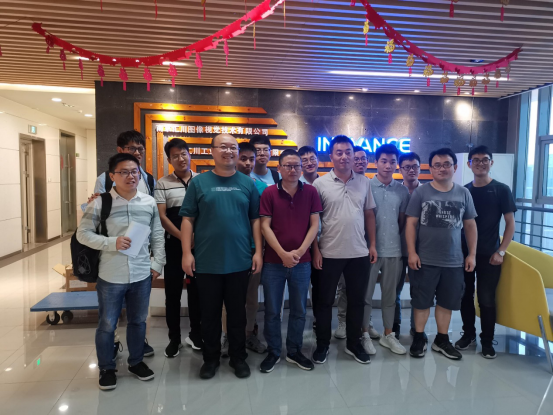 Group photo before leaving
  Through the three days' training, the trainees have a better understanding of vision knowledge and the advantages of Inovance Vision's products (convenient & easy to operate), and know about the solidarity and fraternity of Inovance Vision. In the meanwhile, Inovance Vision also received the recognition and support from these trainees. The short training course has finished, but the friendship with Inovance Vision just begins.