Inovance Vision Was Awarded as "Gazelle Enterprise"
---
  Founded in 2012, Inovance Vision has developed into an innovative enterprise dedicated to R&D and sales. So far, its business has covered the following fields: touch screen, mobile phone, lithium battery, packaging, filling, and ceramics. The vision solutions developed by Inovance Vision promote the upgrade from the automatic production line to the intelligent production line, reducing the labor cost of manufacturing and guaranteeing the product quality with high efficiency and precision. With advanced technology and sincere service, Inovance Vision has gained the trust of cooperative enterprises!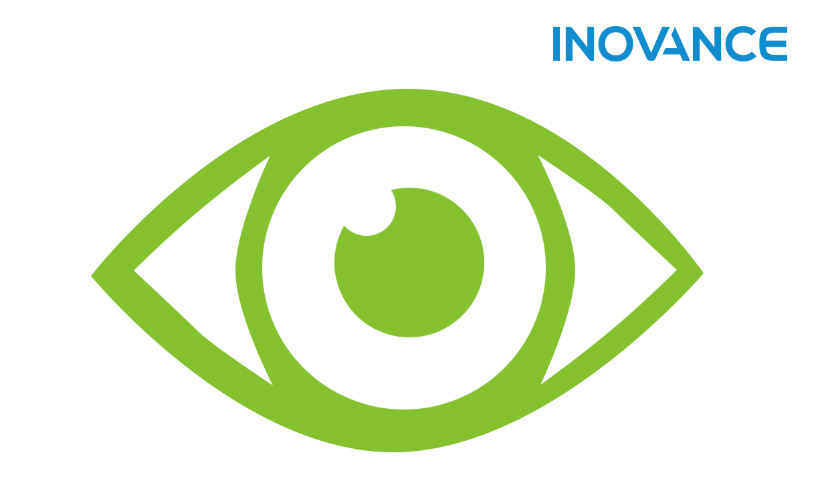 The rapid development of Inovance Vision benefits from the transformation and upgrading of the manufacturing industry, the efforts of the government in breaking the institutional barriers and eliminating structural contradictions, and the full support of Nanjing municipal government to innovative enterprises. Following the policy of "high-tech enterprises gathering to key parks", Inovance Vision moved to Kinovision artificial intelligence industrial park at the end of 2016. In the past two years, Inovance Vision participated in a variety of activities providing exhibition and learning opportunities, such as the innovation week, Hanover industrial exhibition, and artificial intelligence manufacturing conference. This boosts the furth development of Inovance Vision in technology level and market.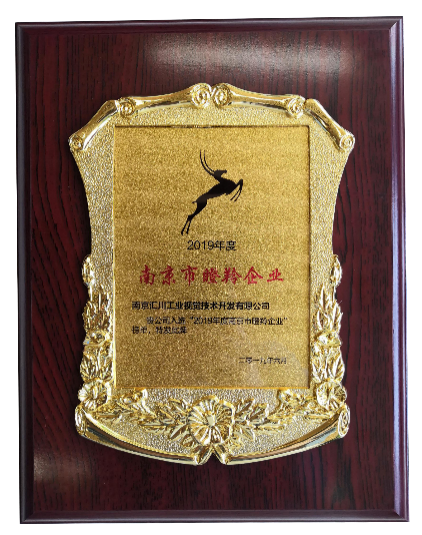 Inovance Vision won the honorary title of "Gazelle Enterprise" at the opening ceremony of Nanjing Branch of "2019 National Mass Innovation and Entrepreneurship Week" held on June 13, 2019. Gazelle is a kind of antelope that is good at jumping and running. Gazelle enterprise is a general term for high-tech enterprises with leapfrogging development. The greater the number of gazelle enterprises in a region, the stronger the innovation vitality of the region. In 2019, there were 172 gazelle enterprises in Nanjing. Eighty-seven enterprises were awarded as the "Gazelle Enterprise" together with Inovance Vision, with an increase of over 100%. It reflects the increasing innovation vitality of Nanjing. This honorary title indicates the recognition of the government and the society to Inovance Vision's achievements in recent years, which further encourages Inovance Vision to insist on innovation and promoting artificial intelligence with machine vision.